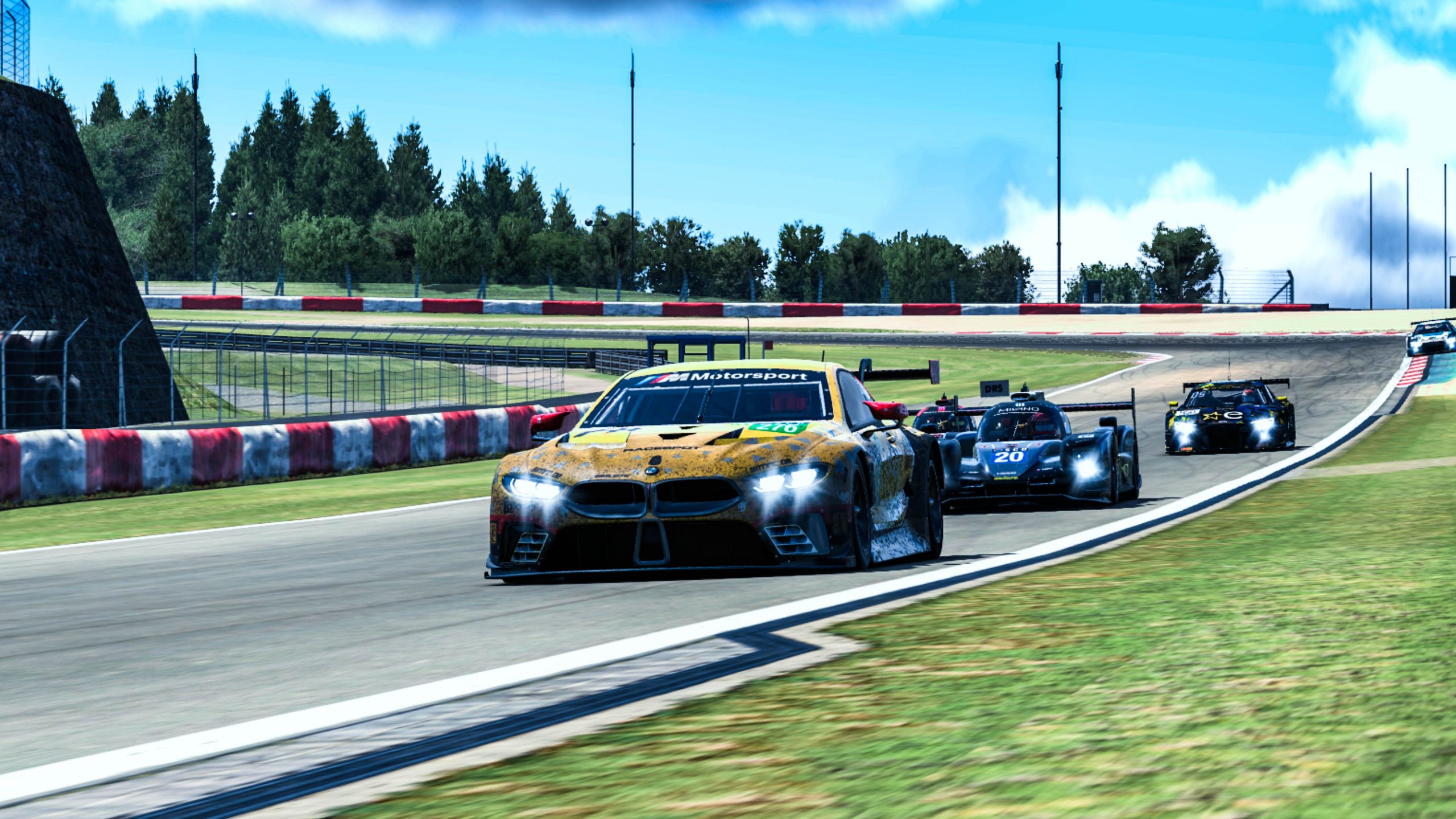 The third round of the Sports Car Open was held on home ground for the 6 hours of the Nürburgring. With unlucky moments in the first two rounds all three teams hope for a reset
To be acting on highest level in motorsports you need a strong team, because in the end it is a team performance that decides over success or failure.
The German-based iRacing team SimRC was founded in 2015 competing on a national basis. Over the years the group grew up to 20 drivers from all over the world, from USA to Australia.
Since then, SimRC improved year by year, driving against the best drivers and teams of the world. In 2019, the team took part in the VRS GT iRacing World Championship for the first time and finished on a strong 13th position. 2020 was even stronger with class victories on the highest level at the legendary 24h of Le Mans and 24h Nürburgring. The 24h of Spa were finished on a 4th position.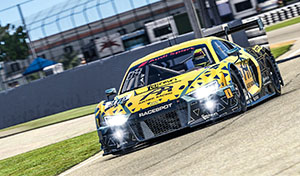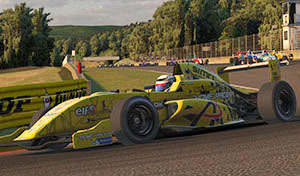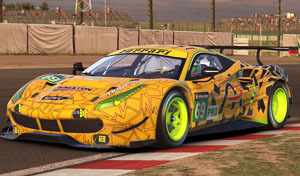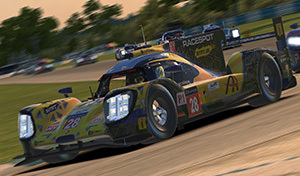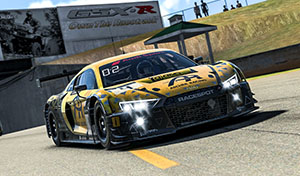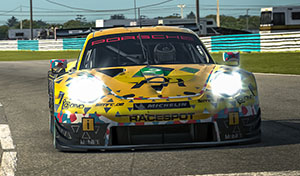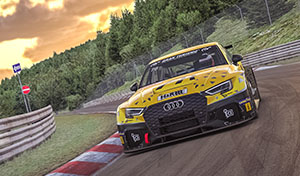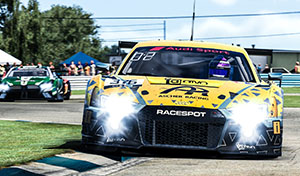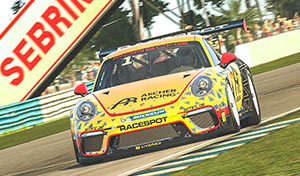 Kevin Neitola
German / Finnish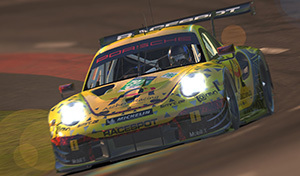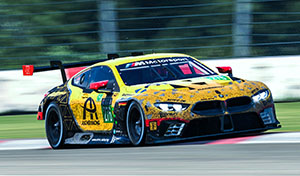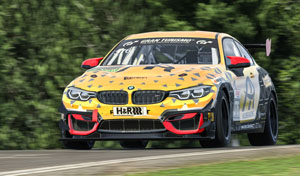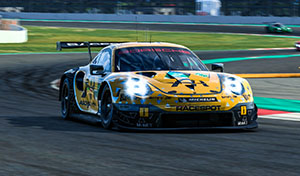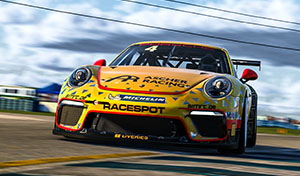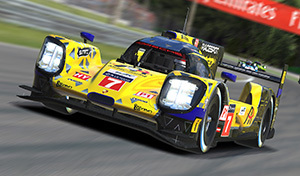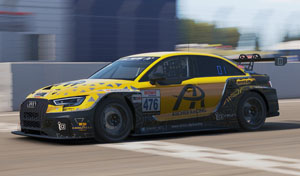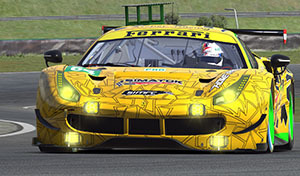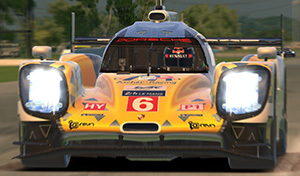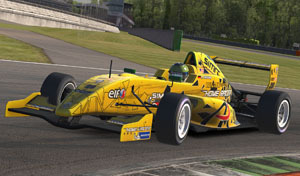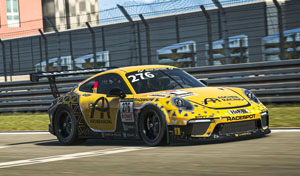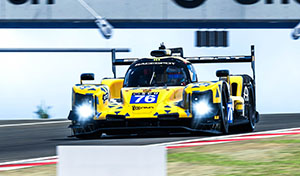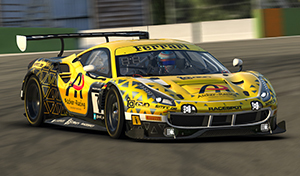 Tom Vallenthini
Luxembourg